Increase your sales through online ads!
Crea anuncios de Google de forma rápida, fácil y sencilla. Maximiza el poder de tus anuncios digitales para impulsar tu negocio.
No previous experience in Digital Marketing required!
For the first 3 months will not be charged the percentage of investment!
Only the subscription, everything else is FREE!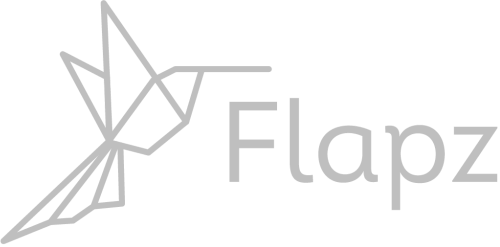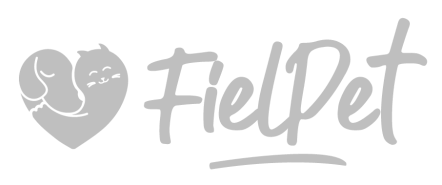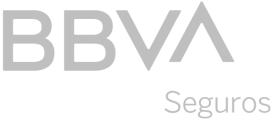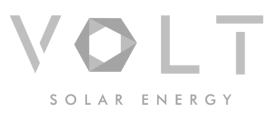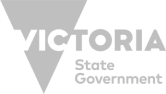 The advantages of the Spicytool
Learn how it can boost your ads and increase your sales.
It is super simple, fast and intuitive.
Complete the form in the section of "Ads Creator"the Spicytool.
Describe your product/company/service
All the information that you enter in the form, we will serve the AI to build the ad's ideal for your campaign. Will optimize your keyword, titles, copy, and segmentation.
In the section of "statistics" you'll be able to follow in real time the results of your campaign. The good thing is that the AI will also be monitoring the metrics to constantly be getting better and better your ads.
Appear in the first positions of Google
Reach your ideal audience with your Ads and get better conversions.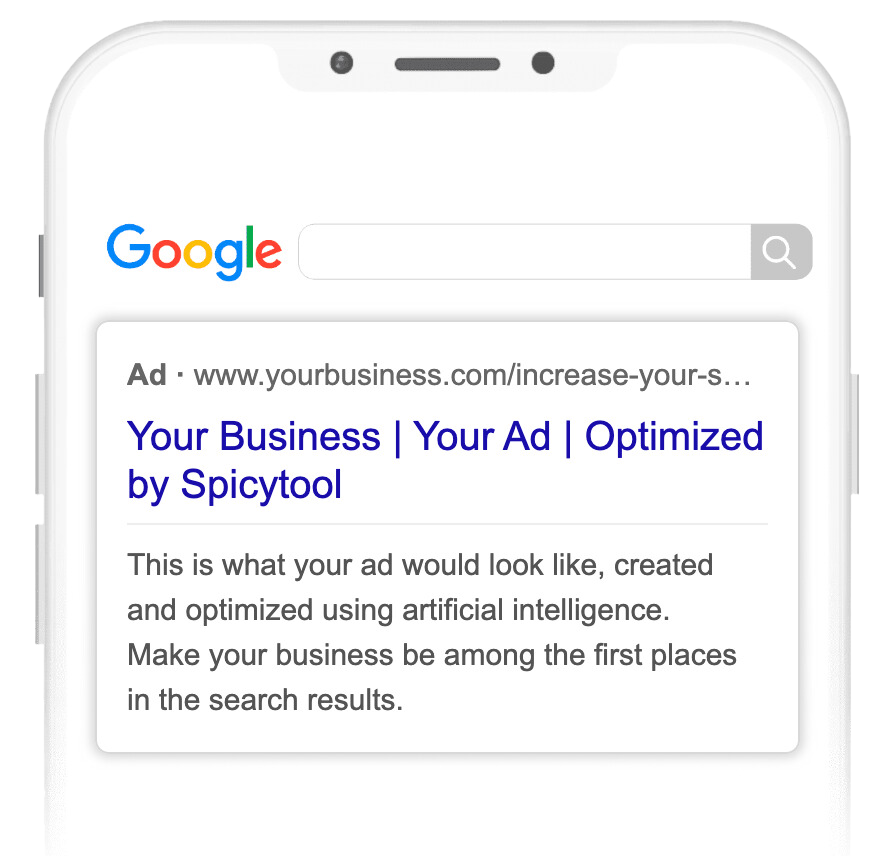 Our AI copywriting works on any platform
Turbo-charge your inspiration and content with a wide variety of tools at your finger tips.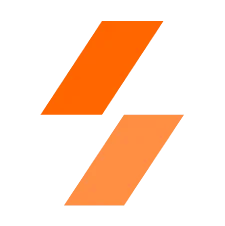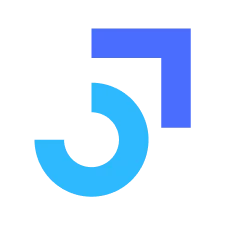 Read what some of our users have to say
Some frequently asked questions from our users
Consult the most frequently asked questions from our users and get answers to all your doubts.
¿Cómo funciona Spicytool?
Spicytool opera como una plataforma integral de gestión de campañas publicitarias en Google Ads. Su funcionamiento es simple y eficiente: los usuarios completan un breve formulario con información clave sobre su negocio, competidores y objetivos publicitarios. A partir de esta información, Spicytool utiliza la inteligencia artificial para configurar y optimizar las campañas publicitarias. Esto incluye la selección de palabras clave, la redacción de anuncios persuasivos y la configuración de parámetros como la ubicación y el presupuesto diario. La herramienta también supervisa y ajusta continuamente el rendimiento de las campañas, lo que garantiza un ROI (Retorno de la Inversión) óptimo.
What are the benefits of using Spicytool for my ads?
Los beneficios son múltiples. En primer lugar, Spicytool simplifica significativamente el proceso de creación de anuncios, lo que ahorra tiempo y esfuerzo. Esto es especialmente valioso para los emprendedores y dueños de microempresas que pueden carecer de experiencia en publicidad digital. Además, Spicytool aprovecha los datos recopilados para optimizar constantemente las campañas. Esto significa que los anuncios se vuelven más efectivos con el tiempo, lo que se traduce en una mayor visibilidad y más conversiones. En resumen, Spicytool no solo hace que la publicidad en línea sea accesible, sino que también garantiza resultados efectivos.
¿Requiere Spicytool conocimientos previos en publicidad digital?
¡No! Spicytool se enorgullece de ser una herramienta amigable y accesible, diseñada para ser utilizada por personas sin experiencia previa en publicidad digital. Nuestra misión es hacer que la publicidad en línea sea sencilla y efectiva para todos.
¿Ofrecen pruebas gratuitas o demostraciones de la plataforma?
Sí, ofrecemos demos y pruebas gratuitas para que los usuarios puedan experimentar la plataforma antes de comprometerse. Estas pruebas son una excelente manera de conocer cómo Spicytool puede beneficiar a tu negocio antes de tomar una decisión.
Whether you're a small entrepreneur, a startup or a large company, we have the plan that fits you.
Everything you need to enhance your ads.
Everything you need to enhance your ads.
Everything you need to enhance your ads.
It takes your ads to the next level!
Discover how easy it is to create Ads with the Spicytool.